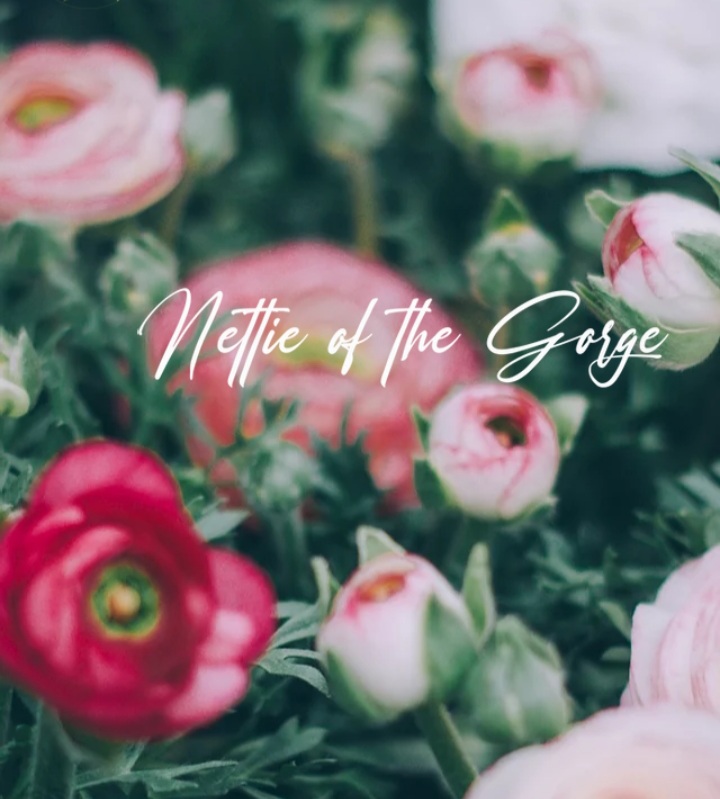 Nettie of the Gorge creates natural designs with a touch of the wild from a local floral studio in Ironbridge. Floral creations that are unique and diverse, supporting British and Shropshire grown flowers when in season.
Beautiful bespoke designs whether fresh, dried or an infusion of everything botanical, are made to order and forever changing, featuring the latest floral trends whilst working with what nature has to offer.
We kindly ask that you provide notice when ordering, all flowers are fresh from the growers and flower market and specifically made to order for you here in the studio. 
Deliveries and collections are available from Tuesday to Saturday.
31 Hight Street
Ironbridge
TF8 7AD
Tel 07375556946  Email -nettieofthegorge@gmail.com  Website www.nettieofthegorge.com
Nettie helps to promote an ethical and sustainable future and does not use floral foam.