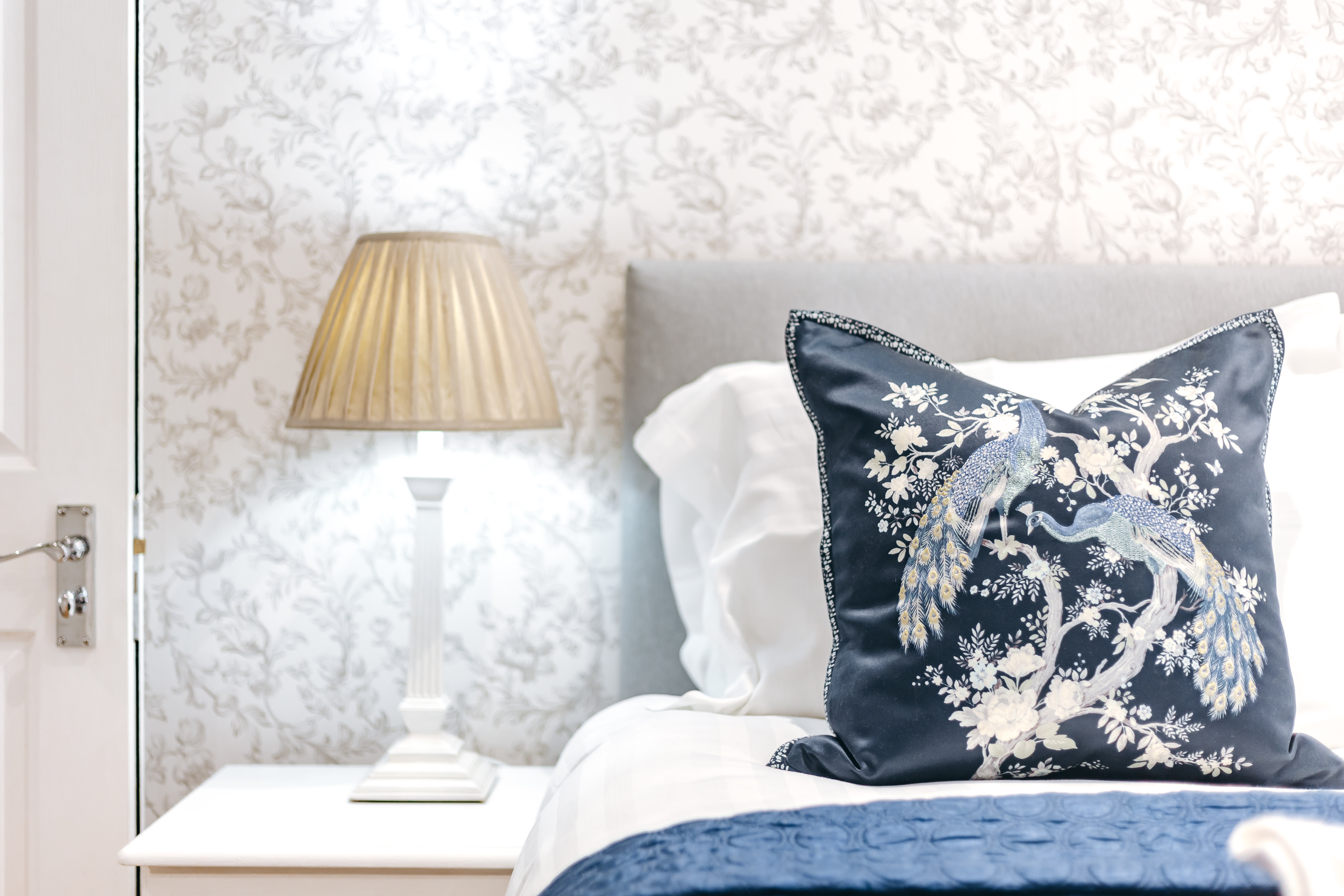 If you have a rental enquiry or would like to know more about Ironbridge View Townhouse or Ironbridge than please contact us through this form below or email  stay@ironbridgeviewtownhouse.co.uk   We'd love to hear from you.
If you would like book Ironbridge View Townhouse please see our BOOK & AVAILABILTY page where you are able to see availability and book your stay online. https://www.ironbridgeviewtownhouse.co.uk/book 
We look forward to welcoming you to Ironbridge.
Many thanks
Sue & Mick