Honeymoon & Celebrations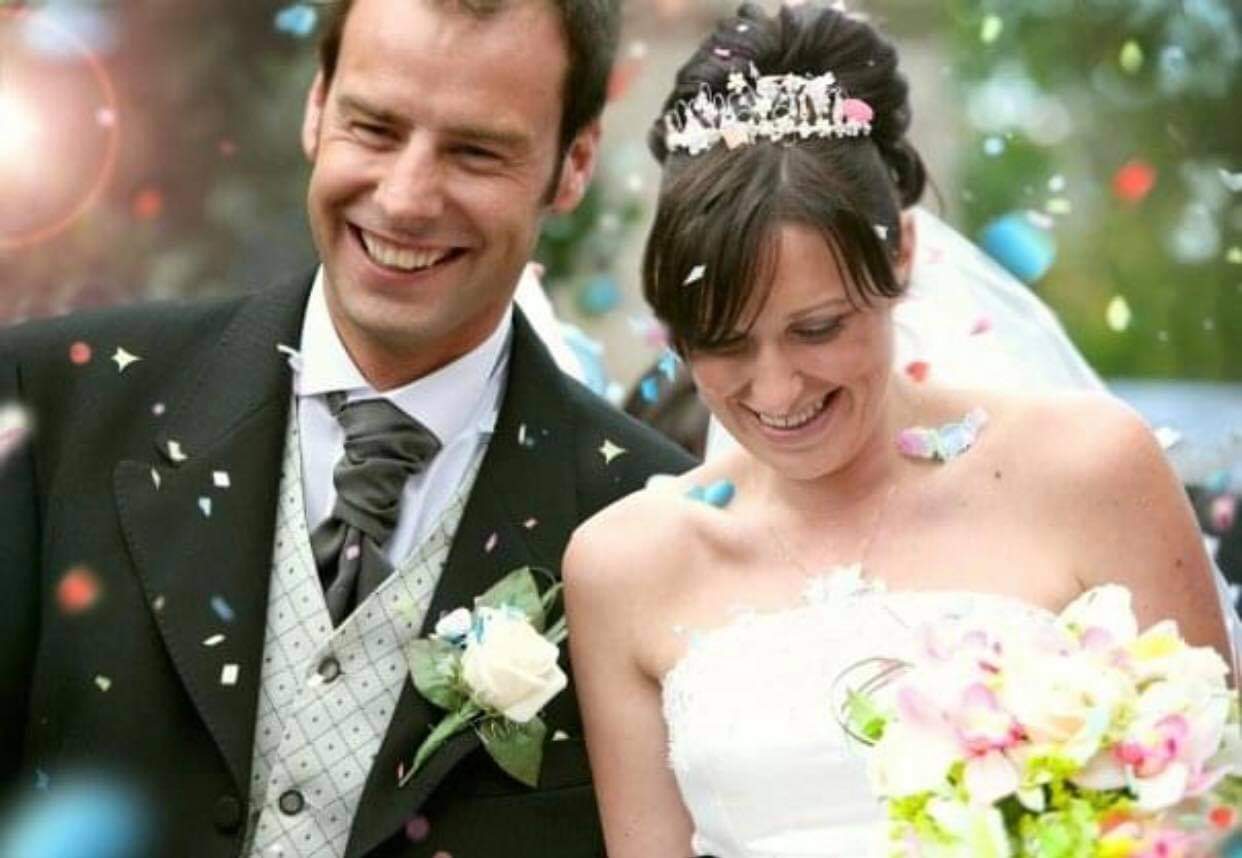 Planning your Honeymoon or celebrating an anniversary, what could be better than waking up to a stunning view of the Iron Bridge. The Ironbridge beautiful wedding venues in the Gorge are only minutes away from the Townhouse.
The house is beautifully designed in a romantic setting for you to relax and enjoy.
Did you know that your 6th Wedding Anniversary is 'Iron' what could be better than celebrating in Ironbridge, with a bonus of the stunning view of the Iron Bridge '  
Guests Comments -"Flowers are for you both - our wedding table centre felt only right you should have these. You have provided the perfect haven for us to begin the next chapter/adventure in our lives together, perfect x" Helen & Richard
" Absolutely beautiful little cottage, our honeymoon was made extra special thanks to Sue & Mick's little touches, the cottage was so clean and perfectly equipped. we just wish we could've stayed longer! Can't wait to book our next visit " Danielle & Christopher