BOOK YOUR STAY WITH JUST 25% DEPOSIT - Book your holiday with just 25% deposit - Available for 3 night stays or more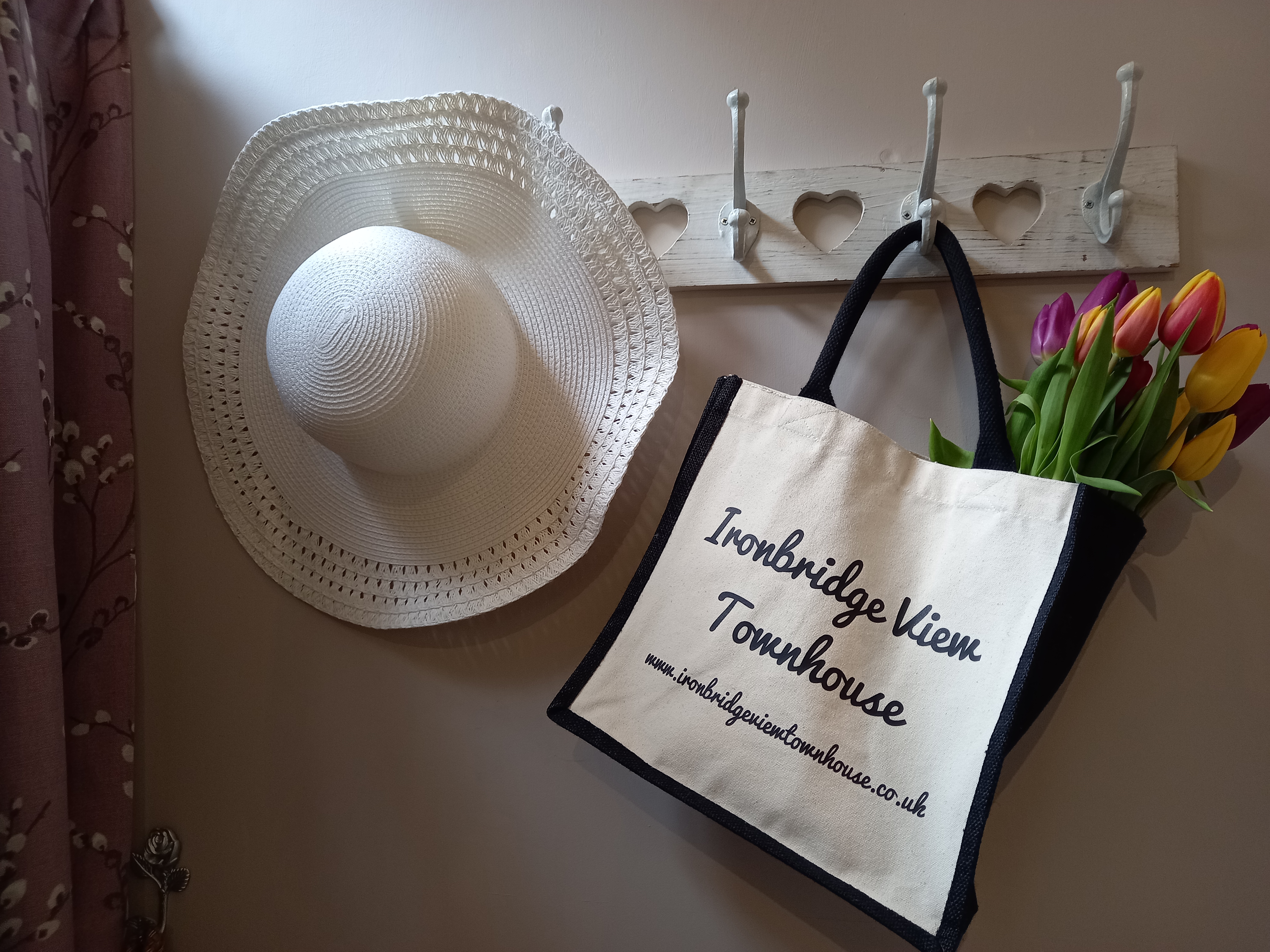 We don't have fixed arrival or departure days. We're completely flexible to suit you.
Please check our special offer page for up to date offers
You can rest assured that we are fully trained in cleaning for the prevention of covid-19. Awarded AA Covid-19 confident & 'We're Good To Go' by Visit England. We will be following England Health and the Government cleaning guidelines to ensure your safety and ours. Self check in & check out is in place.
Quoted Currency: British £
Rental rates are for the entire property.
| Description | From | To | Weekly | Monthly | Week Night | Weekend Night | Minimum Stay |
| --- | --- | --- | --- | --- | --- | --- | --- |
| SEPTEMBER | 01 Sep 21 | 25 Sep 21 | £790 | - | £130 | £135 | 2 Nights |
| SEPT 26 - OCT 22 | 26 Sep 21 | 30 Oct 21 | £760 | - | £125 | £130 | 2 Nights |
| OCT 23 - DEC 17 | 23 Oct 21 | 17 Dec 21 | £760 | - | £125 | £130 | 2 Nights |
| XMAS HOLIDAY | 18 Dec 21 | 02 Jan 22 | £990 | - | £165 | £165 | 4 Nights |
| JAN 3 - FEB 11 2022 | 03 Jan 22 | 11 Feb 22 | £730 | - | £120 | £130 | 3 Nights |
| FEB 12 - APRIL 1 | 12 Feb 22 | 01 Apr 22 | £780 | - | £130 | £130 | 3 Nights |
| APRIL 2 - OCT 28 | 02 Apr 22 | 28 Oct 22 | £790 | - | £130 | £135 | 3 Nights |
| OCT 29 - DEC 16 | 29 Oct 22 | 16 Dec 22 | £760 | - | £125 | £135 | 3 Nights |
| DEC 17 - JAN 2 2023 | 17 Dec 22 | 02 Jan 23 | £990 | - | £165 | £165 | 4 Nights |
Weekend rates - Friday & Saturday 
Week rates - Sunday - Thursday