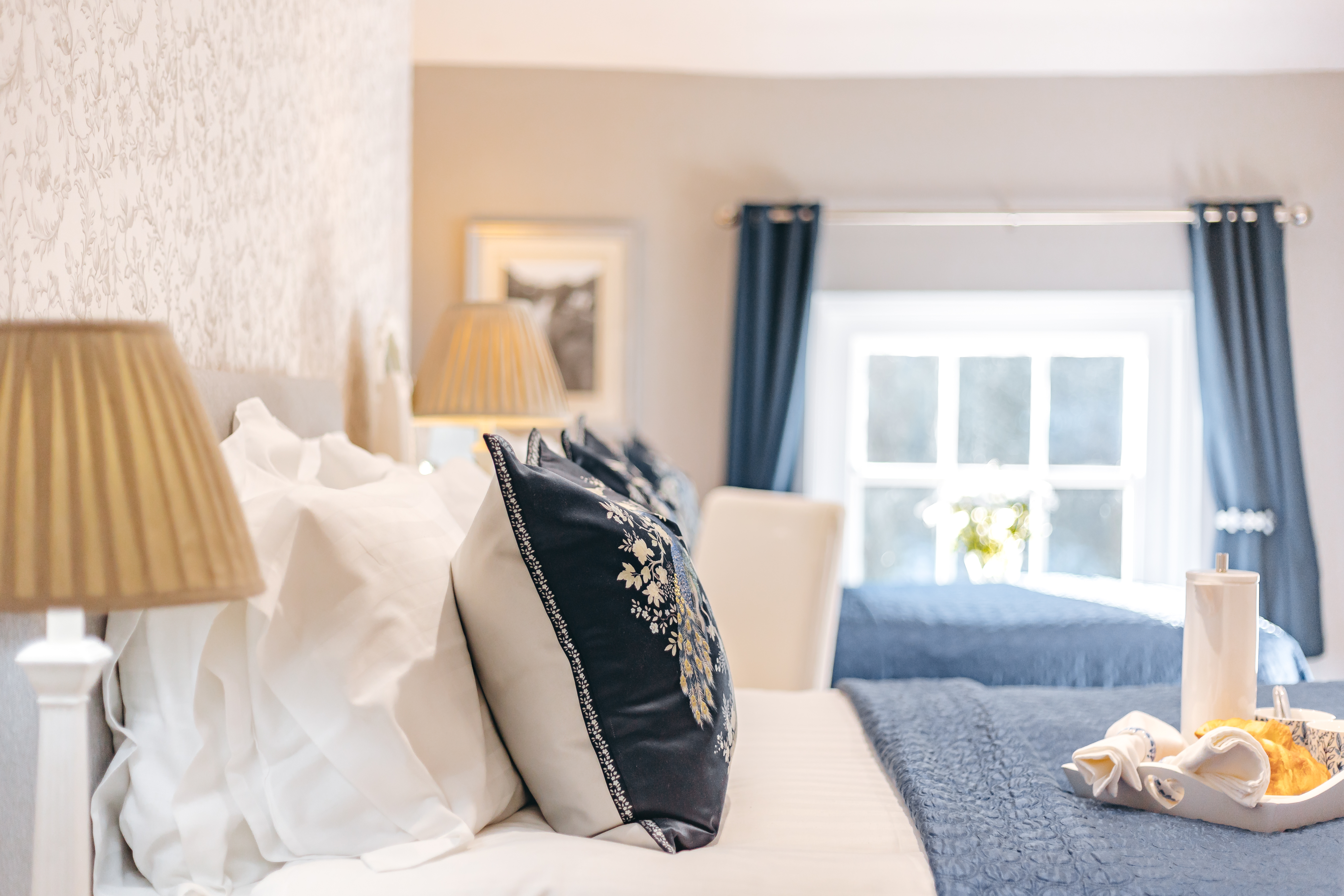 We're completely flexible on arrival & departure dates.  (subject to availability)
2 night minimum stay. Stay 7 nights and save on our discounted rate.
Please check our special offer page for our latest offers
You can rest assured that we are fully trained in cleaning for the prevention of covid-19. Awarded AA Covid-19 confident. We will be following England Health & the Government guidelines to ensure your safety. Self check in & check out is in place.
Quoted Currency: British £
Rental rates are for the entire property.
| From | To | Weekly | Week Night | Weekend Night | Minimum Stay |
| --- | --- | --- | --- | --- | --- |
| 01 Dec 23 | 21 Dec 23 | £900 | £140 | £140 | 2 Nights |
| 22 Dec 23 | 02 Jan 24 | £1050 | £165 | £165 | 2 Nights |
| 03 Jan 24 | 23 Feb 24 | £880 | £140 | £140 | 2 Nights |
| 24 Feb 24 | 31 Mar 24 | £900 | £140 | £140 | 2 Nights |
| 01 Apr 24 | 13 Apr 24 | £900 | £145 | £145 | 2 Nights |
| 14 Apr 24 | 30 Apr 24 | £900 | £140 | £140 | 2 Nights |
| 01 May 24 | 31 May 24 | £950 | £140 | £140 | 2 Nights |
| 01 Jun 24 | 31 Aug 24 | £950 | £145 | £145 | 2 Nights |
| 01 Sep 24 | 31 Oct 24 | £950 | £140 | £140 | 2 Nights |
| 01 Nov 24 | 21 Dec 24 | £900 | £140 | £140 | 2 Nights |
| 22 Dec 24 | 02 Jan 25 | £1050 | £165 | £165 | 3 Nights |