RATES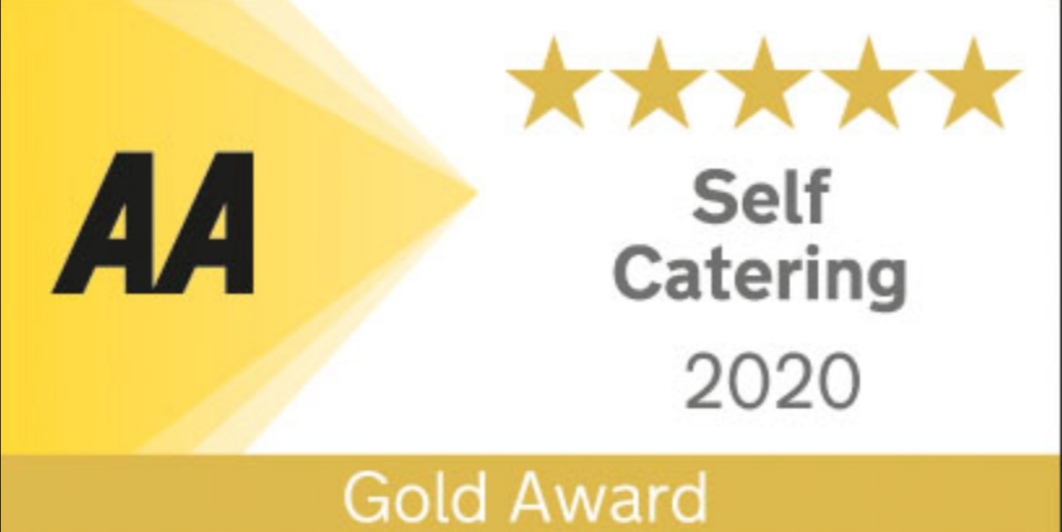 We don't have fixed arrival or departure days. We're completely flexible to suit you.
Please check our special offer page for up to date offers
 Sorry we are temporarily closed due to Covid 19 Government restrictions. We miss having you stay but we will be back open from the 4th July 2020. We are still taking bookings for holidays . If future stays are not possible due to the lockdown extended we will of course refund your full payment or you are welcome to change your dates. Keep safe and well everyone.
Quoted Currency: British £
Convert Currency:
Rental rates are for the entire property.
| Description | From | To | Weekly | Monthly | Week Night | Weekend Night | Minimum Stay |
| --- | --- | --- | --- | --- | --- | --- | --- |
| MAY - JUNE | 01 May 20 | 30 Jun 20 | £595 | - | £125 | £135 | 3 Nights |
| JULY | 01 Jul 20 | 20 Jul 20 | £625 | - | £125 | £135 | 3 Nights |
| JULY - SEPT | 21 Jul 20 | 01 Sep 20 | £640 | - | £125 | £135 | 3 Nights |
| SEPT - OCT | 02 Sep 20 | 23 Oct 20 | £600 | - | £125 | £135 | 3 Nights |
| OCT HALF TERM 2020 | 24 Oct 20 | 31 Oct 20 | £625 | - | £125 | £130 | 3 Nights |
| NOV - Dec 18 | 01 Nov 20 | 18 Dec 20 | £575 | - | £120 | £130 | 3 Nights |
| DEC 19 - JAN 2 2021 | 19 Dec 20 | 02 Jan 21 | £745 | - | £165 | £165 | 3 Nights |
| JAN 3 - FEB 11 | 03 Jan 21 | 11 Feb 21 | £440 | - | £115 | £125 | 3 Nights |
| FEB 12 - APRIL 2 | 12 Feb 21 | 02 Apr 21 | £545 | - | £125 | £130 | 2 Nights |
| APRIL - JUNE 25 | 03 Apr 21 | 25 Jun 21 | £595 | - | £125 | £135 | 2 Nights |
| JUNE 26 - SEPT 25 | 26 Jun 21 | 25 Sep 21 | £640 | - | £125 | £135 | 2 Nights |
| SEPT 26 - OCT 22 | 26 Sep 21 | 22 Oct 21 | £600 | - | £125 | £130 | 2 Nights |
| OCT HALF TERM 2021 | 23 Oct 21 | 30 Oct 21 | £625 | - | £125 | £130 | 2 Nights |
| OCT 31 - DEC 17 | 31 Oct 21 | 17 Dec 21 | £575 | - | £120 | £130 | 2 Nights |
| XMAS HOLIDAY | 18 Dec 21 | 02 Jan 22 | £745 | - | £165 | £165 | 3 Nights |